Profile
Since its establishment, AGRI-PRO AMBIENTE has been involved in innumerous complex environmental studies and projects, especially Environmental Planning and Environmental Studies.
Having an highly specialized and experienced team, the company develops its activities mainly in 3 major components.
These three major functional areas are divided in specialized units that effectively allow us to give response to specific studies, adapting our management structure.
Our reputation as innovators and experienced solution providers has been recognized internationally, making it possible to participate in innumerous projects in over 25 countries.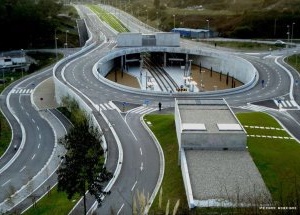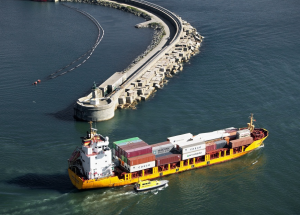 Copyright © 2018 Agri.pro Ambiente | by JRPinto | Powered by LV Engine