International Operations
AGRI-PRO AMBIENTE integrates an Engineering and Consultancy International group, with branches in Brazil, Angola, Mozambique, China, Bahrain, Australia and Great Britain.
We have been working in innumerous projects, providing innovation and experienced solutions in different environmental-related fields, in over 25 countries.
AGRI-PRO AMBIENTE uses up-to-date technologies, based on national and international legislation, and works according to the utmost exigent procedures, allowing us to provide sound services to European Union, the World Bank, and other major international institutions.
The "Cairú Strategic Development Plan", in Bahia, Brazil, the "Spatial Plan in the Port of Luanda", in Angola, and the "Rearrangement of the Bay in Praia Grande-Macau", are a few of the complex, economic and social impacting projects, we successfully developed in the last few years.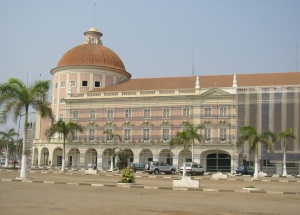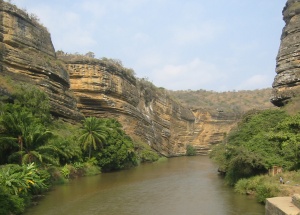 Copyright © 2018 Agri.pro Ambiente | by JRPinto | Powered by LV Engine